After "pulling" for so long, here are my pics of my 1st day at Hong Kong Disneyland, it'll get boring if I post too much, so I shall mimic the great Cheesie and just post a few pics, you're welcome to get more from me if you're interested though. :3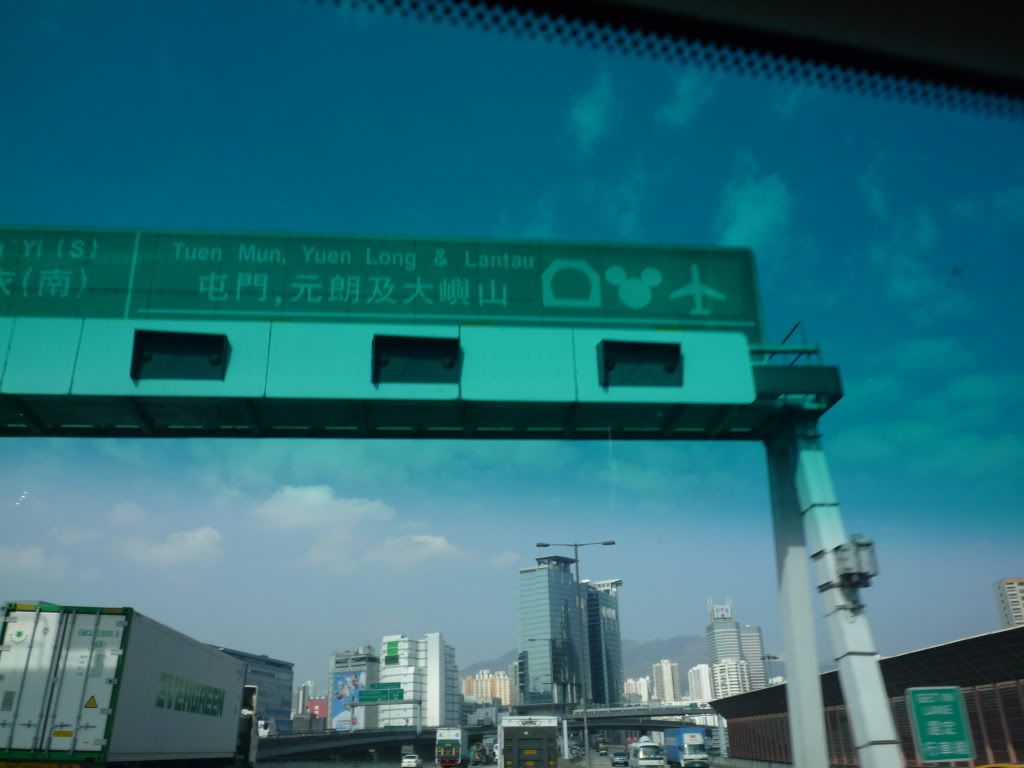 On the way to Disney, check out what I took!!! Mickey on the board thingie!!! It's such a good thing I didn't fall asleep in the car. :P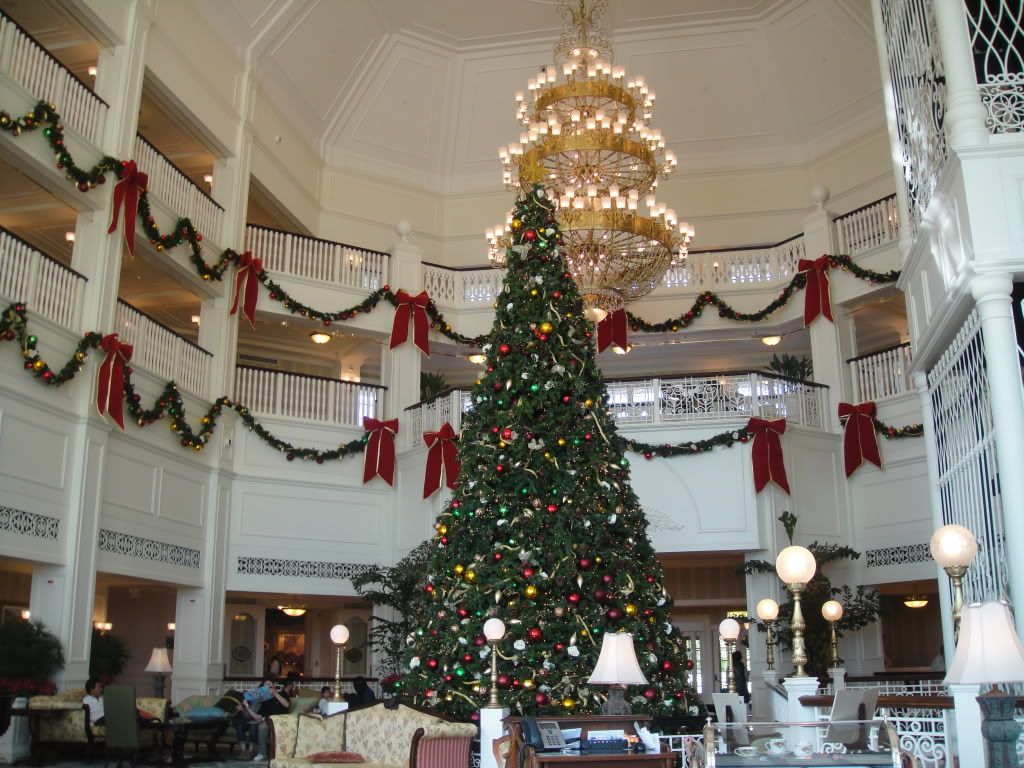 Arrived at the majestic Disney hotel and straightaway ate at the cafeteria thingie there!!! There was a gigantic X'mas tree there too. And believe me, you'll never find any Mickey-er food anywhere else. :D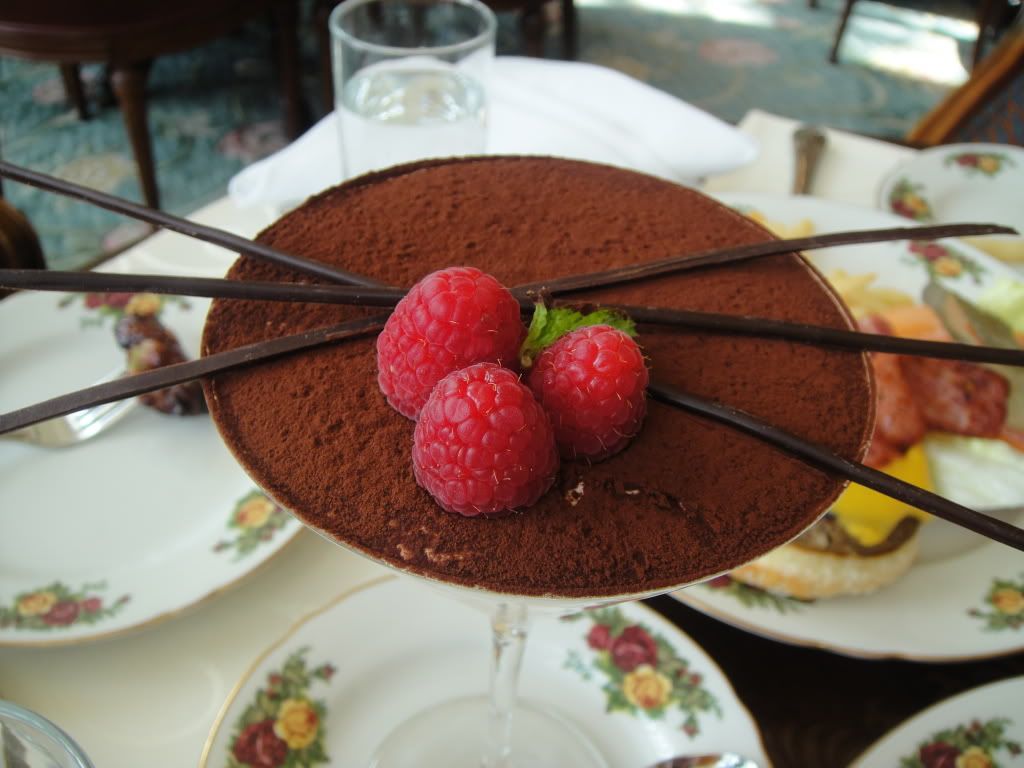 And no this is not 1 of the examples. It doesn't look Mickey-ish at all, but it looks 100% choco cat!!! Reminds me of the purple-ish pink striped cat from Alice In Wonderland. Hmm...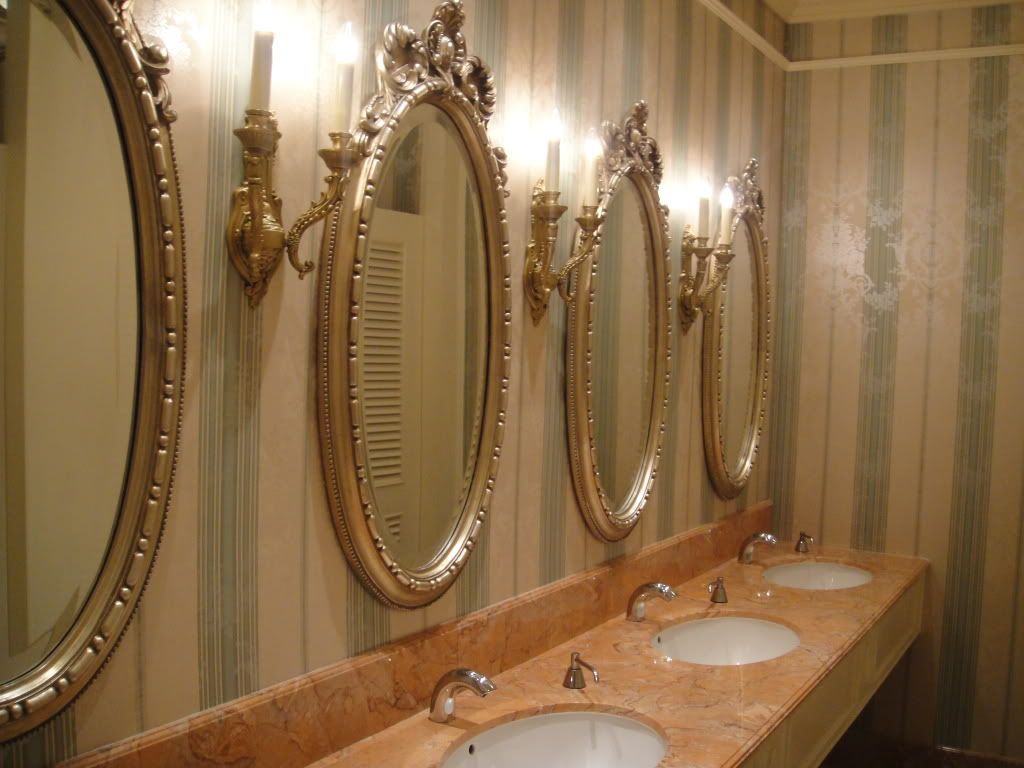 After eating, my mom went to check in and I went exploring!!! Finally found their toilet, bcoz in my memory of last year, their toilet is very niceyy. My stm actually proved me correct!!! x3
After exploring and checking in, went to our room and started doing this LOL. Tryna guess what it is. A map of Disneyland lahh noob. I was busy reading and planning where to visit 1st. :D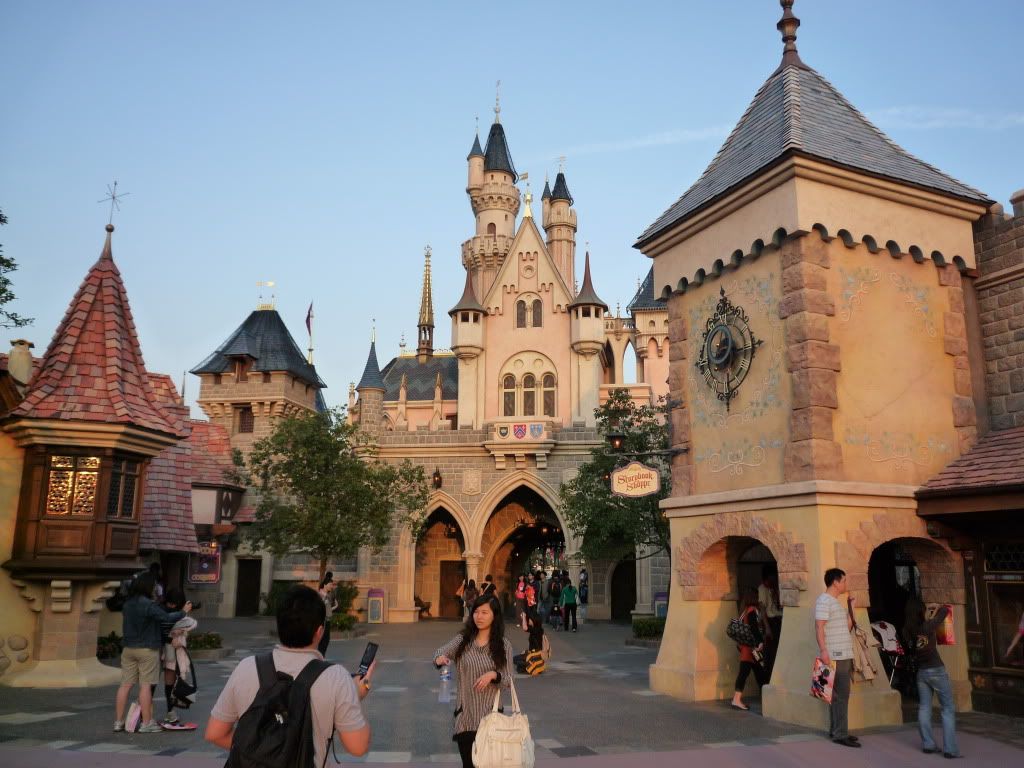 Shot this pic at the back of the Castle, I find that place mad beautiful. It would've been more beautiful if there wasn't any of them idiots blocking my way ishh. WAIT. I think that's my mom godd. Nvm I was talking about the other ppl. :D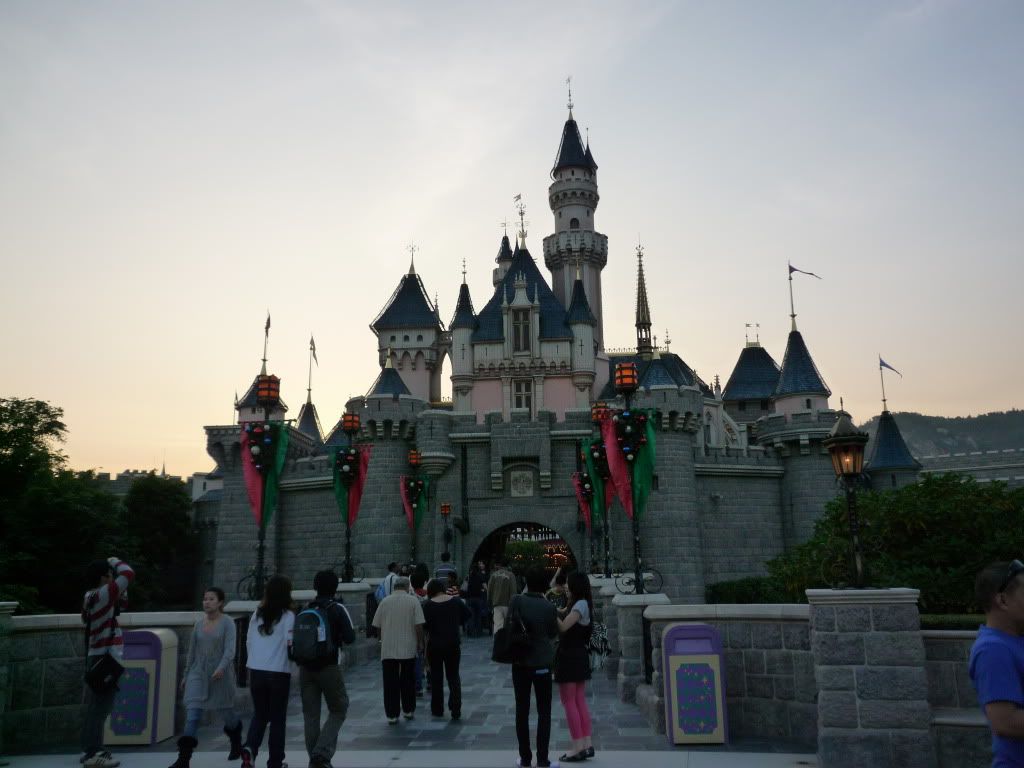 This is the Castle. Supposed to be Disney Castle but it's actually Beauty & The Beast's Castle I also dk why don't ask me. Ignore the morons standing in front of the Castle. :D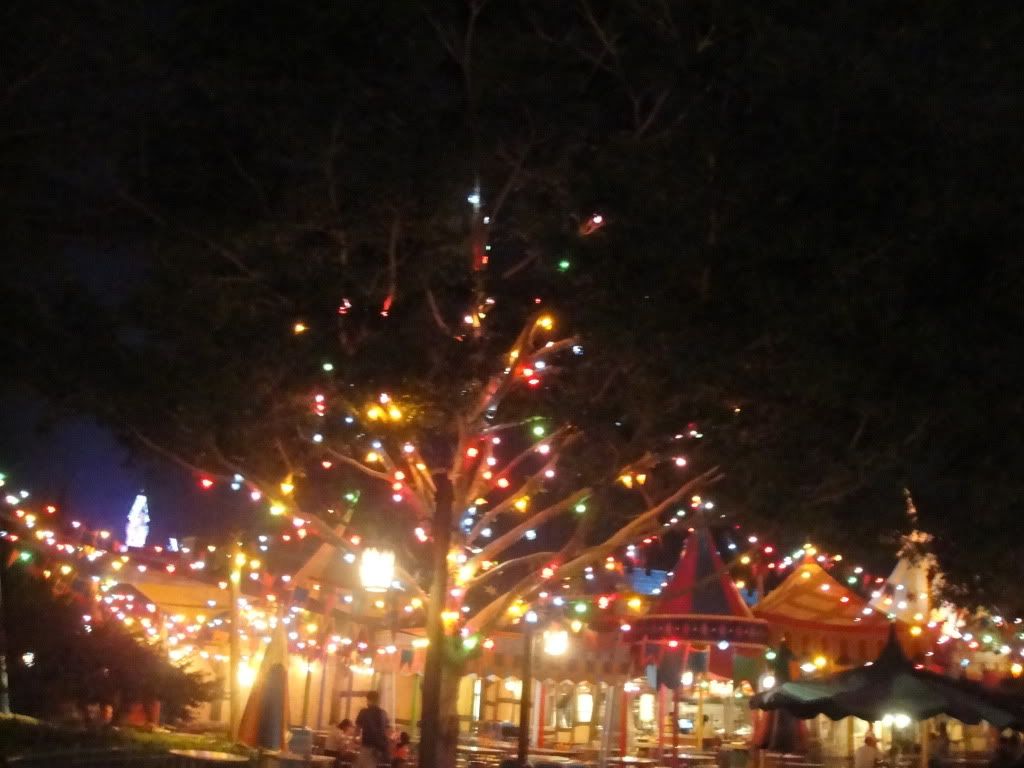 Boy time flies fast. It's nite time edi!!! Took this shot to show you the beautiful un-hologrammed lights.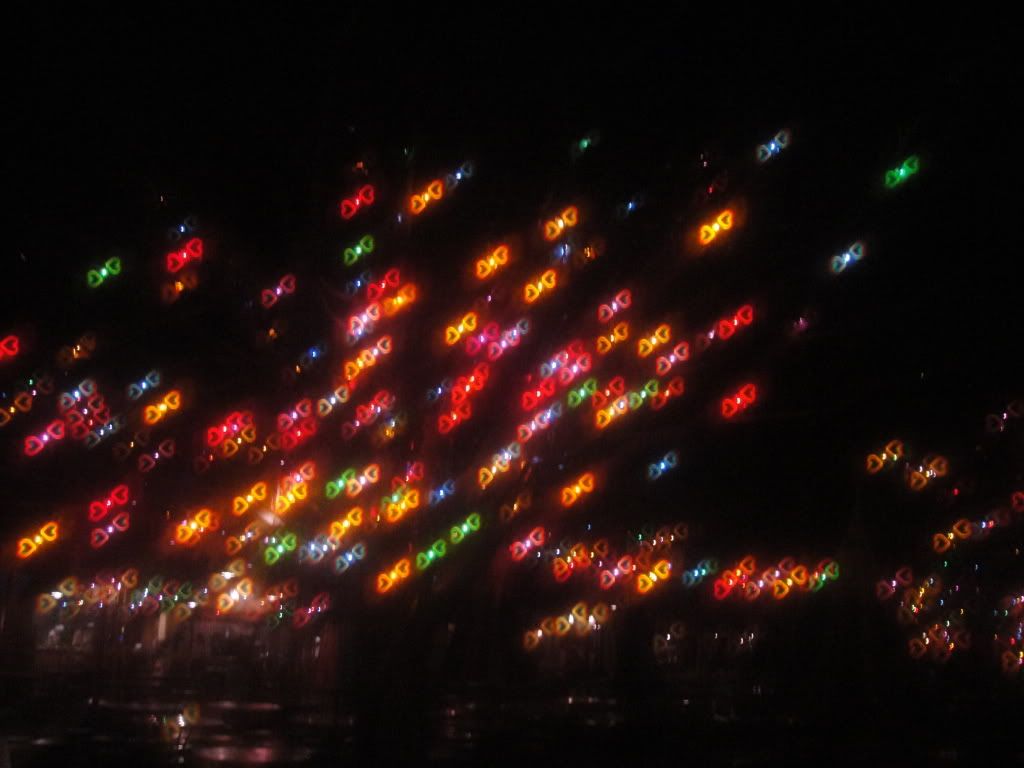 Hologrammed!!! There's this amazing goggle thingie and when you put it in front of your eyes and look at lights, they sudd turn into patterns!!! There was a few patterns, but I so Suayy all got heart so the pattern damn small not big like Cheesie 1. Click to view a damn clear version!!! CLICK NOW.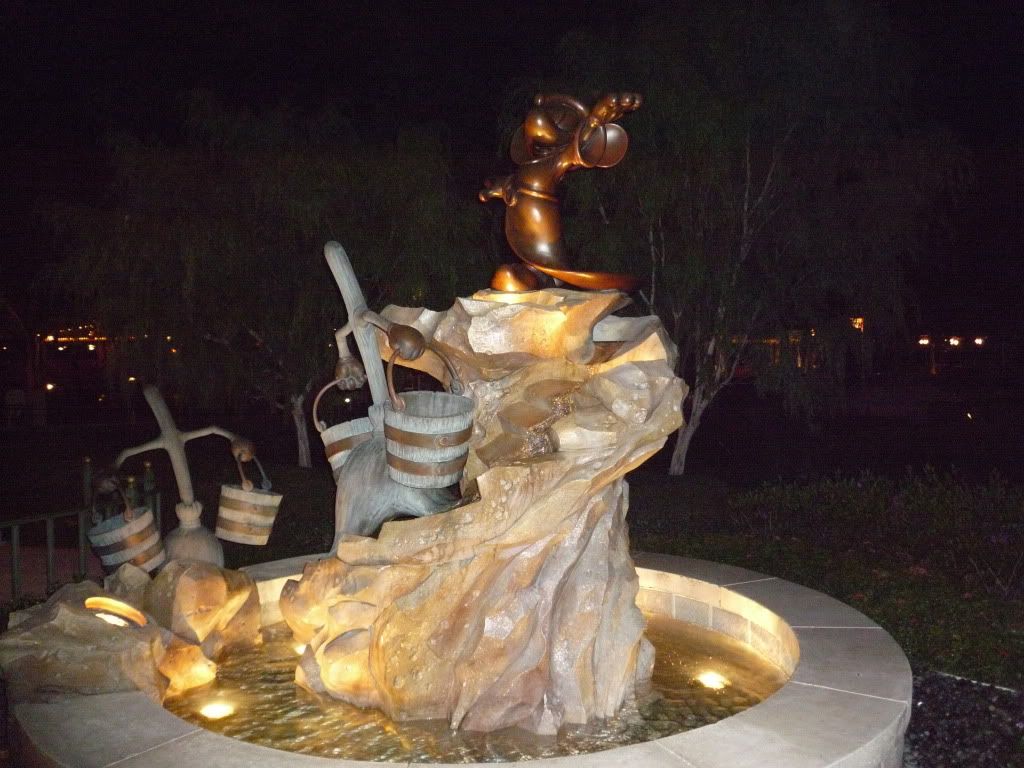 Mickey and his magic broom thingies. :D
And get prepared for the chio-est Castle in your life!!! I know you've probably seen it in Cheesie's blog edi but nvm, let's pretend you didn't.
Ready??
1...
2...
3...
.
.
.
.
.
.
.
.
.
.
.
.
.
.
.
.
.
.
.
.
NICE NOT!!! Say it's nice. NOW. So nice have to edit kao kao only can post LOL. (Check out my new stamp. Damn nice rite riteee. Chio for my 1st try Okayy) Fishie's fav pic from Disney. The Castle in pink!!! I totally prefer exploring Disney during nite time lohh. Mad chio I love~~
❤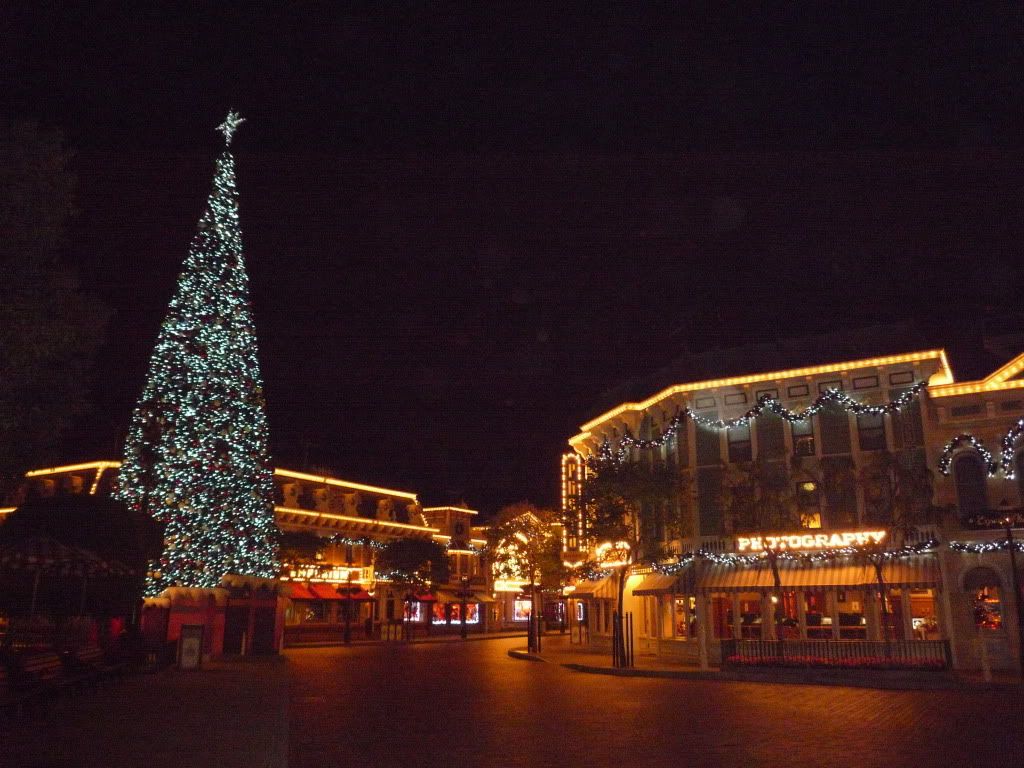 And had to stay there until midnight to get this pic. Know why?? Bcoz, there would be no fucking idiots standing in the middle of my perfect shot edi BWAHAHA.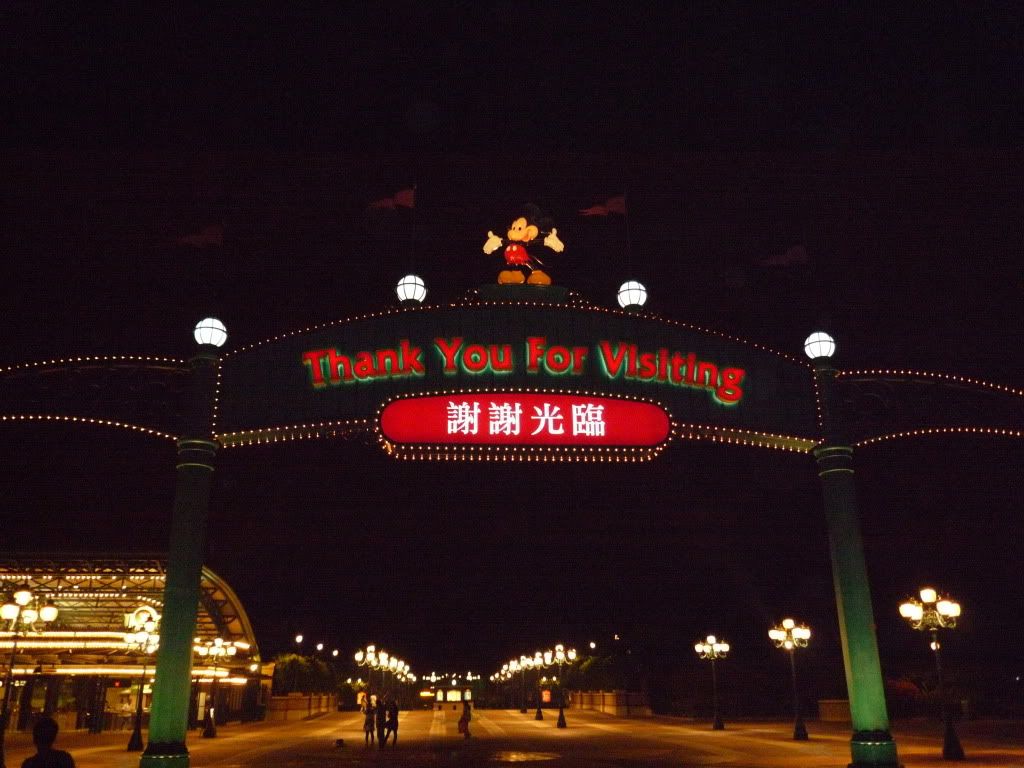 Disney says this to me, and now I say it to you!!! Tqss for visting!!! And no I did not steal the idea from Xia Xue if you were wondering. I had my own idea Okayy if not why I take this shot jekk. =="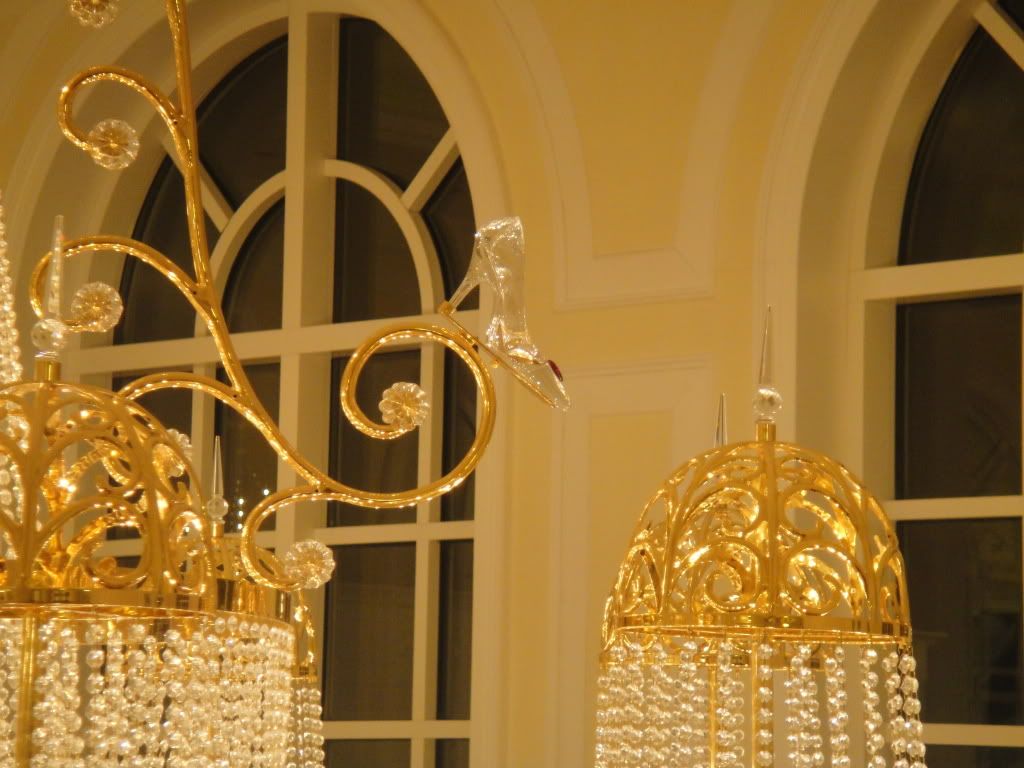 Got back to the hotel and spotted a glass slipper on a gorgeous chandelier. They actually sell the exact same glass slipper at 1 of the shops in Disney. I didn't get it though. Not fascinated by it anymore see damn a lot times edi lahh. =="
----------THE END----------